Plumbing Problem? Contact a plumber near me today!
We know plumbing disasters can be a pain and we are here to help. Call the number below to schedule your rescue today!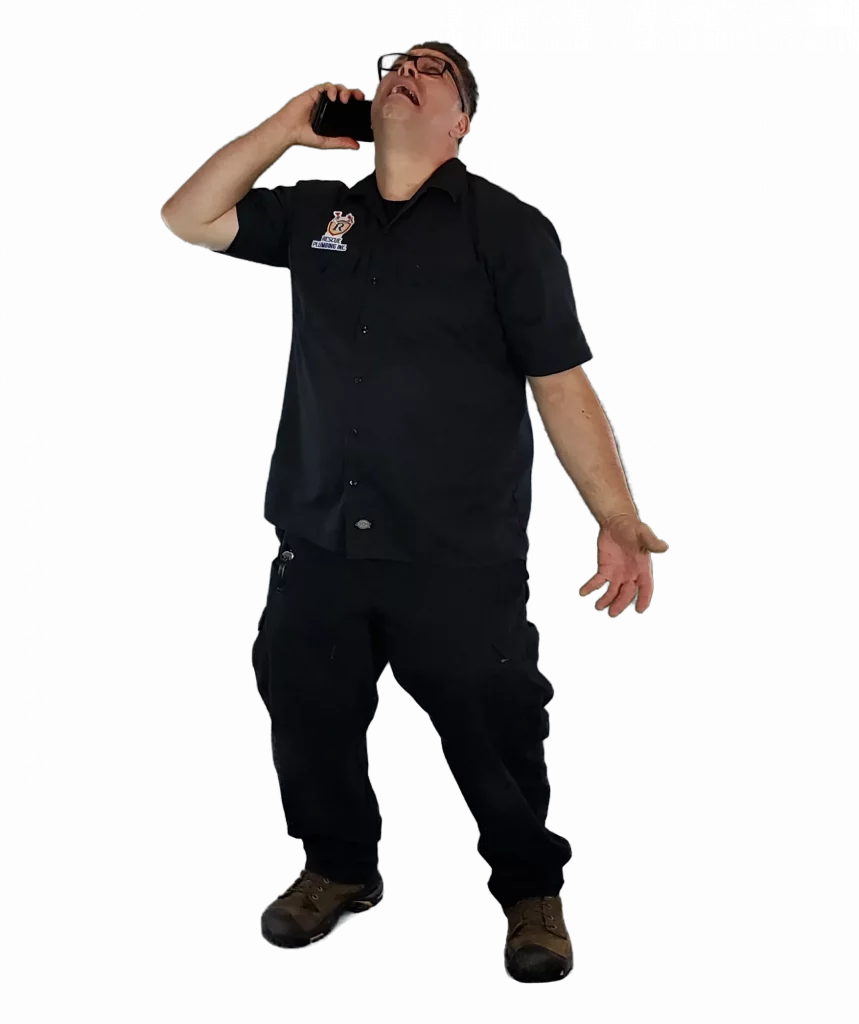 WHAT IS YOUR PLUMBING PROBLEM?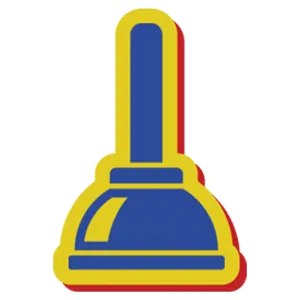 I Have A Clog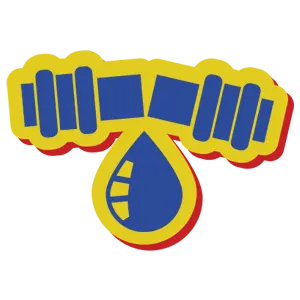 I Have A Leak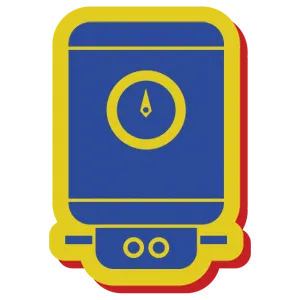 I Have No Hot Water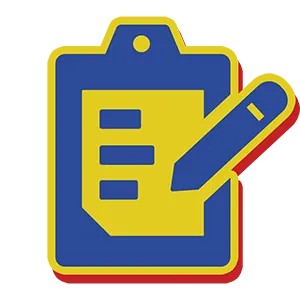 I Want A Free Estimate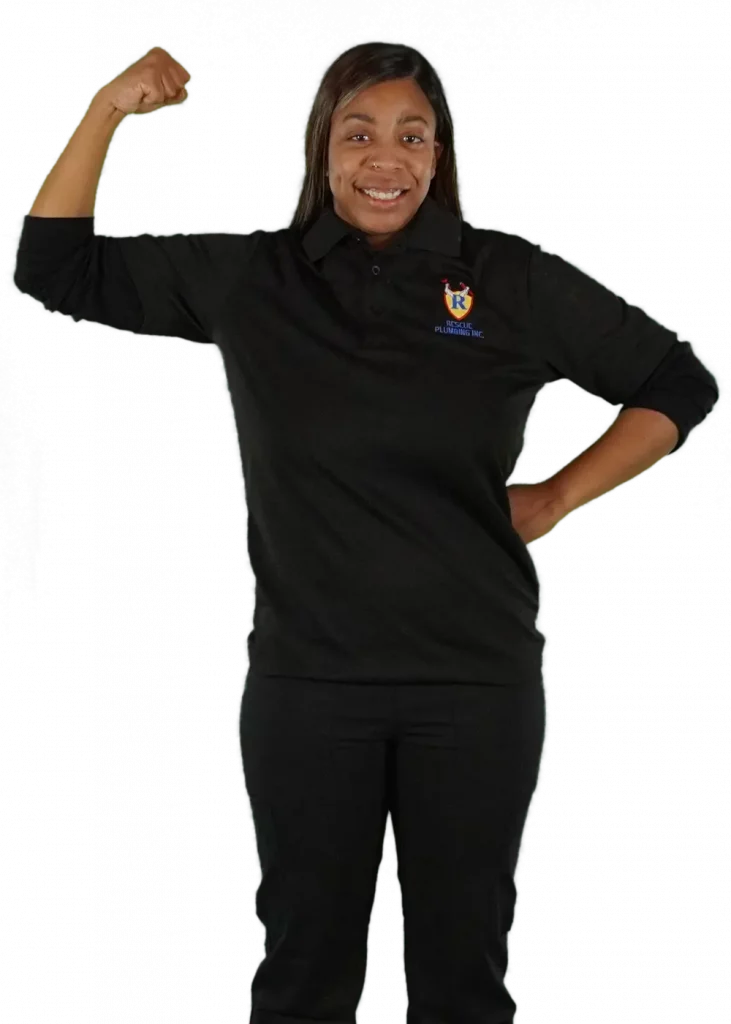 CALL TO SCHEDULE YOUR RESCUE TODAY!
At the start of each plumbing project, we provide you with a free verbal estimate to keep you informed. Call our friendly staff to get your project started (773) 799-8848!