#1 RATED CHICAGOLAND PLUMBING COMPANY
YOUR LOCAL PLUMBER SERVING CHICAGO AND THE SURROUNDING SUBURBS
SAME-DAY EMERGENCY PLUMBING SERVICES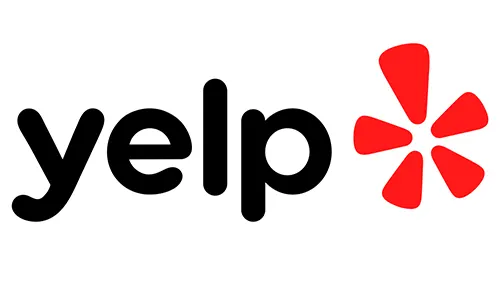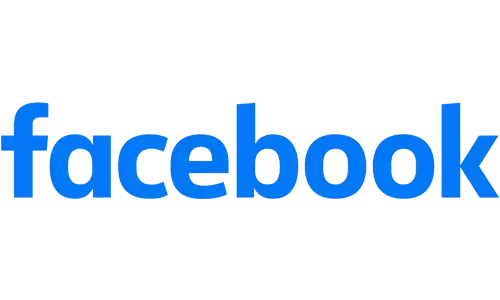 pLUMBING SERVICES
QUALITY PLUMBING SERVICES IN CHICAGOLAND
Rescue Plumbing is a top-rated plumbing company. Our plumbing technicians are trained to provide effective and reliable plumbing services in the Chicago area.
We can handle any plumbing issues, whether you need a sump pump replacement or garbage disposal repair, our experts are ready to help! Rescue Plumbing's local Illinois plumbers are professional and friendly at every service call.
LICENSED PLUMBING TECHNICIANS
Rescue Plumbing is a full-service plumbing company. We are licensed, bonded, and insured so you can rest easy that we provide reliable service that is up to code in Illinois and Chicago.
EXPERT PLUMBING SERVICE
Our experts understand how important a functioning plumbing system is. Whether you need plumbing installation or repair, our fully-licensed technicians can help! Call our friendly Chicagoan staff today.
PLUMBING EMERGENCY SERVICES
A plumbing emergency can happen at any time. Our emergency plumber is on-call for fast and efficient plumbing services. We can Rescue all your plumbing concerns!
SUMP PUMP REPAIRS
Our experts can repair any plumbing problem. We can install a new sump pump, perform sewer repairs and replace water heaters. Rescue Plumbing offers free estimates Mon-Sat. 9am-5pm!
FAST PLUMBING REPAIRS
When you have plumbing issues, you need effective and efficient plumbing repairs. Rescue Plumbers are highly trained to provide quality plumbing repairs quickly.
PROFESSIONAL SEWER REPAIR
Sewer problems can become serious plumbing emergencies. We are a licensed Chicago plumbing company that can repair sewers around Chicagoland!
DO YOU HAVE PLUMBING PROBLEMS? CALL OUR FRIENDLY STAFF TODAY!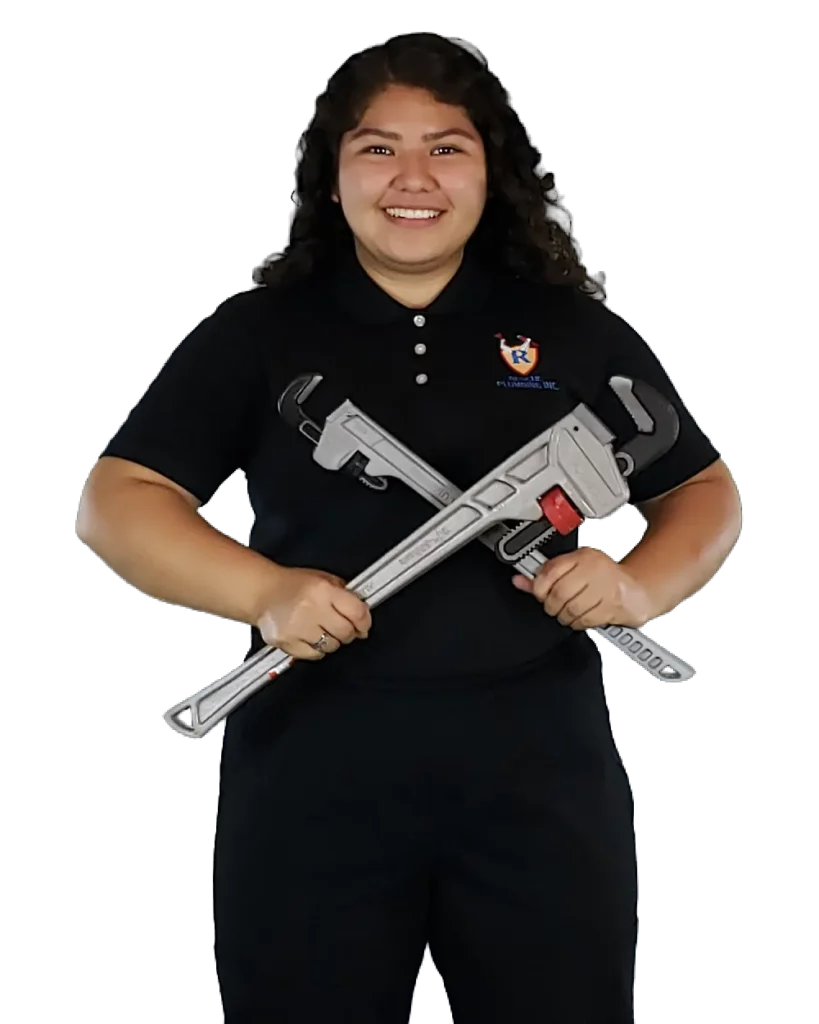 BLOG
PLUMBING SERVICES IN THE CHICAGO METROPOLITAN AREA
Our professional plumbers have completed numerous jobs throughout the Chicago metro area. No plumbing repair is too big or too small for our team. We provide honest service and achieve customer satisfaction!
Read more about our work completed in the Chicagoland area.
SERVICE AREA
CERTIFIED PLUMBERS SERVING CHICAGO AND THE SURROUNDING SUBURBS
Our highly-trained plumbers serving Chicago and the Surrounding Suburbs are reliable and waiting to respond to any of your plumbing problems at your location. We have rescued our customers from flooded basements, clogged bathroom drains, leaky pipes, sudden damage to water heaters, and other plumbing emergencies.
From start to finish of your plumbing project, you're interacting with the Rescue Plumbing family. We are family-owned and dedicated to providing effective plumbing service to the Chicago, IL area.
Our top priority is your home project, our Chicagoland plumbers provide free estimates and explain project details so there are no surprises or hidden fees.
FOLLOW US ON TIKTOK @RESCUEPLUMBING
ANSWERS
FREQUENTLY ASKED QUESTIONS
You have questions, the Rescue Team has answers.
OUR EXPERIENCE
LICENSE & CREDENTIALS
YEARS OF COMBINED EXPERIENCE
Every plumber at Rescue Plumbing is highly trained and experienced. Our experts have 10 years or more of hands-on experience.
FULLY LICENSED PLUMBERS
We guarantee that every technician sent to your home is a licensed plumber with years of experience. We are ready to provide 24/7 plumbing service whenever you may need it.
For the best 24 hour plumber in your local area, call Rescue Plumbing.
CLIENT TESTIMONIALS
REAL WORK. VERIFIED REVIEWS. REAL RATINGS.
We have rescued thousands of customers across Chicago and the surrounding suburbs. Click below to read reviews from real customers.
5.0
Average Customer Rating
SCHEDULE YOUR RESCUE TODAY!