YOUR LOCAL PLUMBER NEAR ME CHICAGO
Your #1 Jefferson Park Chicago Plumbing Company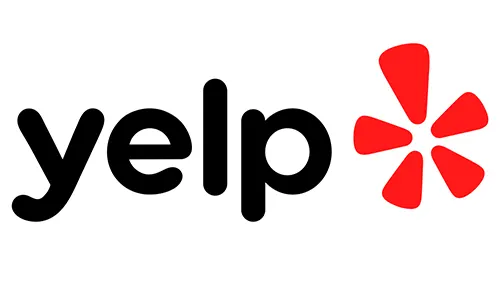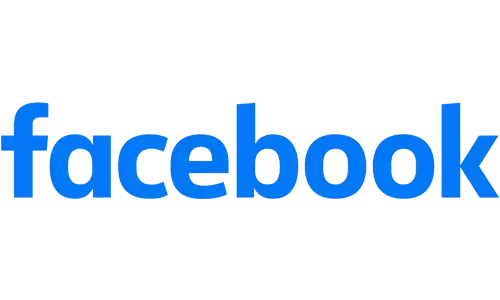 WHAT IS YOUR PLUMBING EMERGENCY?
MESSAGE FROM THE OWNER
Here at Rescue Plumbing, we strive to set a new standard of professionalism!
I want to personally assure you that everyone that works at Rescue Plumbing is a professional and honest person and someone I consider as part of my family.
I only hire people I trust around my wife and children. All of our plumbers have extensive experience and complete a rigorous training period to learn the Rescue Plumbing methods. I am confident in sending the best plumbers into your home to do a great job.
A real person in the Chicagoland Area will always answer the phone. From start to finish, you are always interacting with someone from the Rescue Plumbing family.
Benjamin Vance, Owner & Expert Plumber
All of our plumbers have extensive experience and complete a rigorous training period to learn the Rescue Plumbing methods.
Local Chicago Plumber
We will address any plumbing issues in a fast and professional manner!
PLUMBER COMPANY NEAR ME CHICAGO
YOUR LOCAL PLUMBER SERVING THE GREATER JEFFERSON PARK CHICAGO AREA
Our highly-trained plumbers in Jefferson Park Chicago are reliable and waiting to respond to any of your plumbing problems at your location. We have rescued our customers from flooded basements, clogged bathroom drains, leaky pipes, sudden damage to water heaters, and other plumbing emergencies.
We are always happy to help and love being in the beautiful area of Jefferson Park. In the historic and vibrant community, we love visiting some of the local restaurants, bakeries, and brewpubs such as Gale Street Inn Chicago, Gorilla Sushi, Jefferson Park Grill and Elly's on Milwaukee.
We have completed many successful projects in Jefferson Park, and we're proud to show them off! Read about our most recent job below.
NEED DRIVING DIRECTIONS? CLICK THE BUTTON BELOW.
BLOG
DON'T LET A CLOGGED GARBAGE DISPOSAL RUIN YOUR THANKSGIVING!
This Thanksgiving, prevent a holiday disaster by keeping your garbage disposal clean and clear! As professional plumbers, we often receive emergency plumbing calls on and around holidays like Thanksgiving, Christmas, and New Year's due to clogged drains and broken garbage disposals.

Read more about our tips to avoid a Turkey Day Disaster! Stuff your stomach and not your drains this Thanksgiving!
CUSTOMER FAQs
You have questions, The Rescue Team has answers!
OUR EXPERIENCE
LICENSE & CREDENTIALS
YEARS OF COMBINED EXPERIENCE
Every plumber at Rescue Plumbing is highly trained and experienced. Our experts have 10 years or more of hands-on experience.
FULLY LICENSED PLUMBERS
Every technician we send into your home is a licensed plumber with extensive experience. A handyman will temporarily fix the plumbing issues but our professionals can repair any problem!
For the best plumbers in your local area, call Rescue Plumbing. Our friendly staff will answer today!
CLIENT TESTIMONIALS
REAL WORK. VERIFIED REVIEWS. REAL RATINGS.
We have rescued thousands of customers across Chicago and the surrounding suburbs. Click below to read reviews from real customers.
5.0
Average Customer Rating
CALL TO SCHEDULE YOUR RESCUE TODAY!
At the start of each plumbing project, we provide you with a free verbal estimate to keep you informed. Call our friendly staff to get your project started today!