Home 🪠 Plumbing Services 🪠 Plumbing Pipes
PIPE REPAIR
Your home's plumbing is one of its most important features, but it can be easy to take it for granted until something goes wrong. Plumbing pipes are known to have issues from, broken to frozen pipes!
Our professional plumbers have been providing repair work to sewer and plumbing pipes in the city of Chicago for years.
Call our friendly office staff for a free estimate in Chicago today!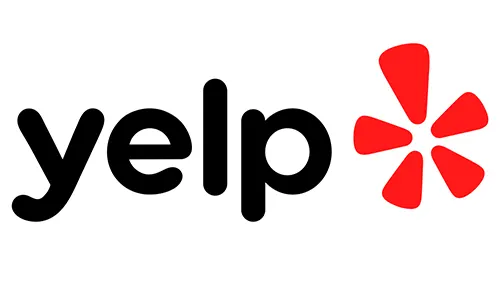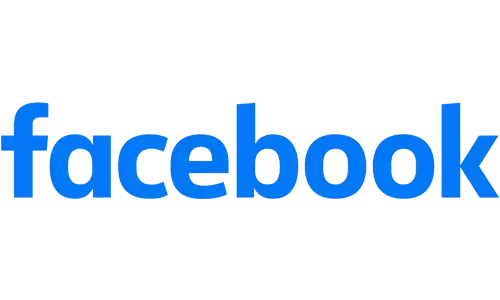 pLUMBING SERVICES
PLUMBING PIPE REPAIR SERVICES
Plumbing pipes are vital for any home to function properly. Our plumbers have the knowledge and tools needed for pipe and sewer repair.
From an inspection of your plumbing pipes to sewer repair, Rescue Plumbing has you covered! We take care of residential and commercial plumbing in the city of Chicago, IL, and surrounding areas.
Rescue Plumbing provides 24 hour plumbing and sewer services and offers free estimates Monday – Saturday between 9a – 5p.
PIPE REPAIR CHICAGO
Our expert technicians provide service to root intrusion and even drain pipe repairs. When it comes to plumbing issues that can arise the list is endless. We provide free estimates for any pipe repair in Chicago, our staff is happy to schedule your free estimate!
ANNUAL MAINTENANCE
Homeowners can avoid high-cost repairs to any plumbing pipe when they schedule regular maintenance to pipes, specifically sewer pipes. Skip the mess and having to pay high bills for sewer repair, contact Rescue Plumbing to maintain your sewer line.
SERVING CHICAGO, IL
Chicago is our home! We are no strangers to pipe and sewer repair in the city. You may have even seen our fully-stocked trucks in your neighborhood. Let us service your home's piping system, call our friendly staff today! We'll get the job done quickly and efficiently.
BROKEN SEWER PIPE
Sewer repair is needed for any broken sewer pipe! Damaged sewer pipes have left homeowners with backup sewage in drains and toilets. Don't wait until it's too late, our expert plumbers can Rescue your sewer repair! Call our friendly staff today!
SEWER REPAIR
Sewer pipes need service when there are tree roots or a break in the line. Sewer repair can require construction, excavation, and even disturb landscaping. It's best to leave it to professionals. Rescue Plumbing are sewer repair pros, call us today!
DAMAGED PIPE REPAIR
Notice a slow drain or loud noise in your pipe? It may be time for the replacement of a damaged pipe. Avoid high-cost repairs like pipe relining or cured-in-place piping and let us repair your damaged pipe. Our plumbers offer free estimates in the Chicagoland area!
BROKEN PIPES CAUSNG YOU TROUBLE? CALL NOW TO SCHEDULE YOUR RESCUE!
BLOG
DO YOU HAVE A BROKEN PIPE?
Rescue Plumbing can repair any sewer or plumbing pipe in the Chicago area! Our technicians arrive at the site equipped and ready to service your damaged pipe. Whether your sewer repair needs full excavation of a broken pipe or sewer rod services, we're happy to help!
Read more about our work replacing and repairing pipes around Chicago, IL!
ANSWERS
FREQUENTLY ASKED QUESTIONS
You have questions, the Rescue Team has answers.
OUR EXPERIENCE
LICENSE & CREDENTIALS
YEARS OF COMBINED EXPERIENCE
Every plumber at Rescue Plumbing is highly trained and experienced. Our experts have 10 years or more of hands-on experience.
FULLY LICENSED PLUMBERS
We guarantee that every technician sent to your home is a licensed plumber with years of experience. We are ready to provide 24/7 plumbing service whenever you may need it.
For the best 24 hour plumber in your local area, call Rescue Plumbing.
CLIENT TESTIMONIALS
REAL WORK. VERIFIED REVIEWS. REAL RATINGS.
We have rescued thousands of customers across Chicago and the surrounding suburbs. Click below to read reviews from real customers.
5.0
Average Customer Rating
CALL TO SCHEDULE YOUR PIPE REPAIR!
Rescue Plumbing has extensive experience with all types of pipe repairs. We send out the most reliable plumbers with the support of a plumber apprentice so your plumbing problem is solved right the first time. Call our friendly staff today!