Home 🪠 Plumbing Services 🪠 Commercial Plumbing
COMMERCIAL PLUMBING
Our plumbers understand the need for quick and efficient commercial plumbing repairs!
We provide preventative maintenance and emergency repairs for industries and office buildings in the Chicagoland area. We have years of experience in commercial plumbing repair, so we know exactly what needs to be done to get your business back up and running as soon as possible.
Call our friendly staff today for your commercial plumbing service!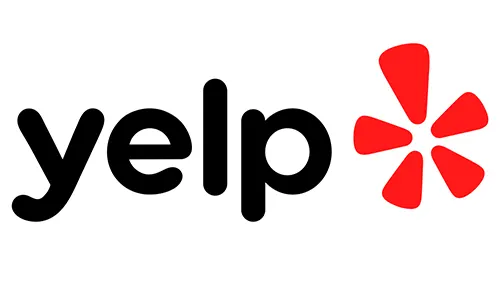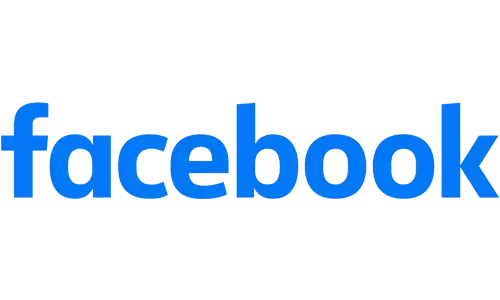 pLUMBING SERVICES
Commercial Plumbing Services
We understand our business and industry customers need reliable plumbing in their commercial property. Our company strives to provide effective solutions to our clients, we strive to maintain and repair sewer systems and pipes so businesses can run efficiently.
Your commercial plumbing needs will be taken care of quickly and effectively!
BLOG
COMMERCIAL PLUMBING IN CHICAGO, IL
We have the knowledge and equipment to provide quality solutions to any plumbing problem. Commercial properties have complicated plumbing systems. But we are up to the task!

Read about our previous commercial plumbing projects!
ANSWERS
FREQUENTLY ASKED QUESTIONS
You have questions, the Rescue Team has answers.
OUR EXPERIENCE
LICENSE & CREDENTIALS
YEARS OF COMBINED EXPERIENCE
Every plumber at Rescue Plumbing is highly trained and experienced. Our experts have 10 years or more of hands-on experience.
FULLY LICENSED PLUMBERS
We guarantee that every technician sent to your home is a licensed plumber with years of experience. We are ready to provide 24/7 plumbing service whenever you may need it.
For the best 24 hour plumber in your local area, call Rescue Plumbing.
CLIENT TESTIMONIALS
REAL WORK. VERIFIED REVIEWS. REAL RATINGS.
We have rescued thousands of customers across Chicago and the surrounding suburbs. Click below to read reviews from real customers.
5.0
Average Customer Rating
CALL TO SCHEDULE YOUR COMMERCIAL PLUMBING SERVICE!
We are available for all your commercial plumbing needs! We are a team of experienced commercial plumbers who are ready to help you with any plumbing repair service.