Home 🪠 Plumbing Services 🪠 Dishwasher Installation
DISHWASHER INSTALLATION
Dishwashers are a helpful kitchen appliance. Our plumbers are trained to seamlessly install dishwashers for customers around Chicago, IL.
Typically, when you purchase a new appliance, they offer discounted installation. However, these installers are not professional plumbers and you can risk leaks or work that is not up to code.
We are licensed and insured plumbers that offer dishwasher installation services.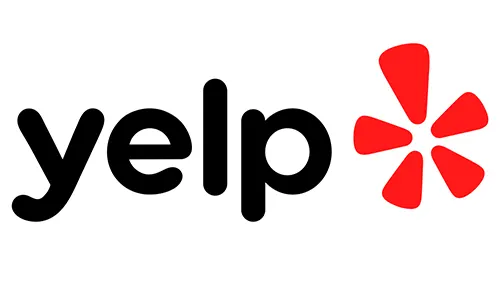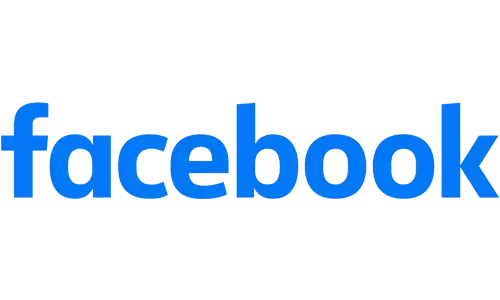 pLUMBING SERVICES
DISHWASHER INSTALLATION SERVICES
With our expertise in installing dishwashers, we can guarantee customer satisfaction. We are Chicago's go-to company for plumbing appliance installation. Our fully licensed plumbers also offer dishwasher repair for any leaks or waterline connection issues.
We're always happy to help on a dishwasher service call!
BLOG
NEED HELP INSTALLING A DISHWASHER?
We are a highly recommended plumbing company serving Chicago and the surrounding suburbs. Our Chicago plumber has installed virtually any type of dishwasher. We have the tools and experience to correctly install a dishwasher.
Read more about our dishwasher service around Chicago.
ANSWERS
FREQUENTLY ASKED QUESTIONS
You have questions, the Rescue Team has answers.
OUR EXPERIENCE
LICENSE & CREDENTIALS
YEARS OF COMBINED EXPERIENCE
Every plumber at Rescue Plumbing is highly trained and experienced. Our experts have 10 years or more of hands-on experience.
FULLY LICENSED PLUMBERS
Every technician we send into your home is a licensed plumber with extensive experience. A handyman will temporarily fix the plumbing issues but our professionals can repair any problem!
For the best plumbers in your local area, call Rescue Plumbing.
CLIENT TESTIMONIALS
REAL WORK. VERIFIED REVIEWS. REAL RATINGS.
We have rescued thousands of customers across Chicago and the surrounding suburbs. Click below to read reviews from real customers.
5.0
Average Customer Rating
WE'LL RESCUE YOUR DISHWASHER INSTALL!
Our plumbers have extensive dishwasher installation experience with all types of dishwashers. We send out reliable plumbers so your dishwasher installation problem is solved right the first time.

Call our friendly staff today!