Home 🪠 Plumbing Services 🪠 Sink Repair
SINK REPAIR
Whether your sink is leaking, clogged, or slow draining, our Chicago plumbers can Rescue you!
Rescue Plumbing has repaired kitchen sinks, bathroom sinks, and all types of faucets. If you have a plumbing problem in your sink, our experts can repair or replace your plumbing fixture in no time!
Schedule a free estimate for your plumbing repair today!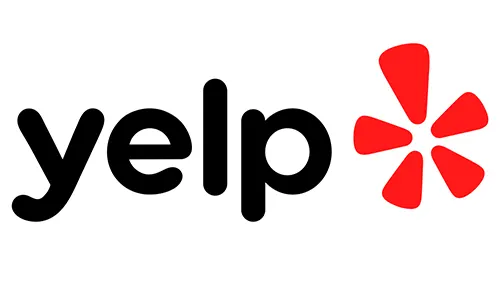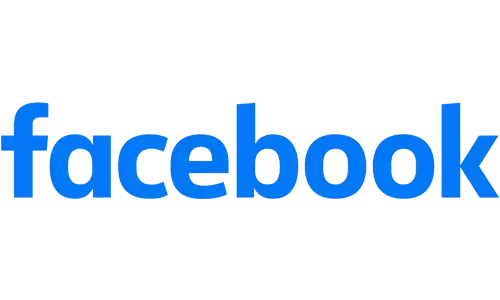 pLUMBING SERVICES
SINK REPAIR SERVICES
Rescue Plumbing can repair your kitchen sink, garbage disposal, and bathroom sink quickly and effectively. Our plumbers arrive to every plumbing service with a plumbing van stocked with replacement garbage disposals and faucet parts.
Don't wait to fix your sink, call our plumbers serving Chicago, IL today!
BLOG
EXPERT SINK REPAIR SERVICES
Rescue Plumbing has worked on thousands of clogs, slow drains, and blockages around the Chicago area. We are experts in clearing pipes and getting bathroom or kitchen sinks to run freely!
Read more about our previous sink repair projects.
ANSWERS
FREQUENTLY ASKED QUESTIONS
You have questions, the Rescue Team has answers.
OUR EXPERIENCE
LICENSE & CREDENTIALS
YEARS OF COMBINED EXPERIENCE
Every plumber at Rescue Plumbing is highly trained and experienced. Our experts have 10 years or more of hands-on experience.
FULLY LICENSED PLUMBERS
We guarantee that every technician sent to your home is a licensed plumber with years of experience. We are ready to provide 24/7 plumbing service whenever you may need it.
For the best 24 hour plumber in your local area, call Rescue Plumbing.
CLIENT TESTIMONIALS
REAL WORK. VERIFIED REVIEWS. REAL RATINGS.
We have rescued thousands of customers across Chicago and the surrounding suburbs. Click below to read reviews from real customers.
5.0
Average Customer Rating
CALL TO SCHEDULE YOUR SINK REPAIR TODAY!
We use sinks every day, they are essential! No matter how big or small the sink repair job, we can Rescue you! Rescue Plumbing has all the know-how and materials to fix your sink today!