Home 🪠 Plumbing Services 🪠 Sewer Camera Inspection
SEWER CAMERA INSPECTION
A sewer camera inspection can save you hundreds, even thousands, of dollars in repairs.
By inspecting your home's sewer lines, you can prevent a plumbing emergency from causing expensive damage. With regular sewer inspection, a professional plumber can identify existing or potential problems to protect your home!
Rescue Plumbing has a great team of sewer camera inspection experts serving Chicago and the surrounding suburbs.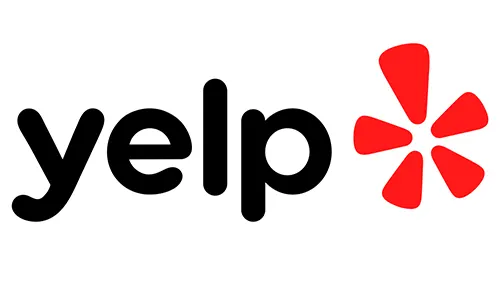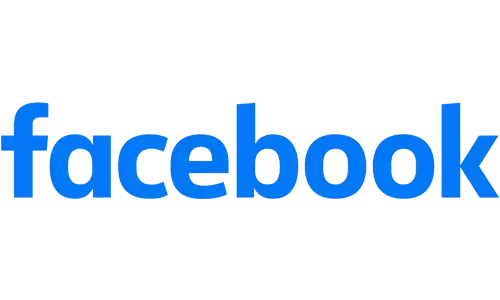 pLUMBING SERVICES
SEWER CAMERA INSPECTIONS
A sewer camera inspection is an effective way for plumbing companies to accurately diagnose sewer issues. Rescue Plumbing has an industrial-grade sewer inspection camera to perform video pipe inspection.
Routine inspection scopes and maintenance on your sewer line can prevent any expensive repairs due to damage from tree roots or grease.
BLOG
DO YOU NEED A SEWER LINE INSPECTION?
Our expert plumbers have helped customers across the Chicagoland area with sewer line inspections.
When your home experiences a leak or a clogged drain, an inspection can accurately identify problems, and easily locate the issue without unnecessary digging!
Read about our previous inspections!
ANSWERS
FREQUENTLY ASKED QUESTIONS
You have questions, the Rescue Team has answers.
OUR EXPERIENCE
LICENSE & CREDENTIALS
YEARS OF COMBINED EXPERIENCE
Every plumber at Rescue Plumbing is highly trained and experienced. Our experts have 10 years or more of hands-on experience.
FULLY LICENSED PLUMBERS
We guarantee that every technician sent to your home is a licensed plumber with years of experience. We are ready to provide 24/7 plumbing service whenever you may need it.
For the best 24 hour plumber in your local area, call Rescue Plumbing.
CLIENT TESTIMONIALS
REAL WORK. VERIFIED REVIEWS. REAL RATINGS.
We have rescued thousands of customers across Chicago and the surrounding suburbs. Click below to read reviews from real customers.
5.0
Average Customer Rating
CALL TO SCHEDULE YOUR SEWER CAMERA INSPECTION!
Sewer cameras offer an in-depth look at your pipes which allows plumbers to determine any points that need to be fixed. Our expert plumbers have the tools and professional cameras to diagnose any pipe!