Home 🪠 Plumbing Services 🪠 Sump Pump Repair
SUMP PUMP REPAIR
A sump pump is often used to help protect basements from flooding. If your home or business experiences flooding, it's important to have a sump pump in place to prevent any further damage.
A sump pump runs on your home's electrical system, in case of power outages, a battery backup sump pump can be installed as well.
We are sump pump repair experts and can have your home back up and running in no time!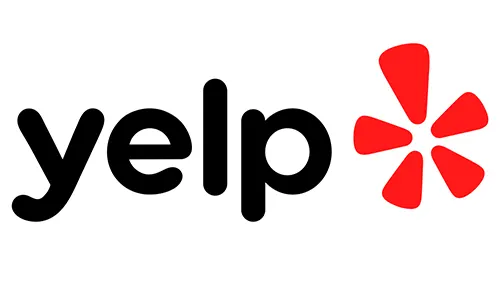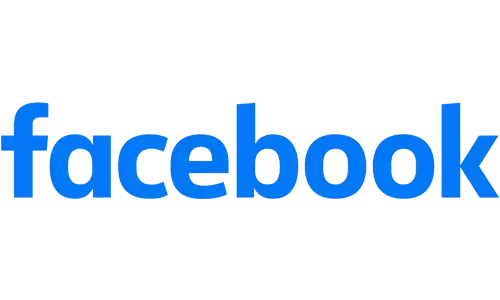 pLUMBING SERVICES
SUMP PUMP REPAIR CHICAGO
Rescue Plumbing has diagnosed sump pump failures and replaced old units for many Chicago homeowners. We offer sump pump repair and installation services to help you keep your Chicago basement safe from water damage.
In the Chicagoland area near the river or lake, we often see floods damage homes, install a sump pump to protect your home today!
BLOG
CHICAGO SUMP PUMP REPAIR EXPERTS
We can service any type of sump pump whether an older model or installing a new unit. We want to protect our customers from water damage and flooding during heavy rain and snow thaw.
Read more about our sump pump installations from around Chicago!
ANSWERS
FREQUENTLY ASKED QUESTIONS
You have questions, the Rescue Team has answers.
OUR EXPERIENCE
LICENSE & CREDENTIALS
YEARS OF COMBINED EXPERIENCE
Every plumber at Rescue Plumbing is highly trained and experienced. Our experts have 10 years or more of hands-on experience.
FULLY LICENSED PLUMBERS
We guarantee that every technician sent to your home is a licensed plumber with years of experience. We are ready to provide 24/7 plumbing service whenever you may need it.
For the best 24 hour plumber in your local area, call Rescue Plumbing.
CLIENT TESTIMONIALS
REAL WORK. VERIFIED REVIEWS. REAL RATINGS.
We have rescued thousands of customers across Chicago and the surrounding suburbs. Click below to read reviews from real customers.
5.0
Average Customer Rating
CALL TO SCHEDULE YOUR SUMP PUMP REPAIR TODAY!
We offer sump pump repair services to help Chicago homes avoid any costly and damaging floods. We also offer installation services for those who need a new sump pump installed. Call our friendly staff today!