Home 🪠 Plumbing Emergency 🪠 Water Leak
DO YOU HAVE A WATER LEAK?
Do you have water stains on your ceiling or walls? Is there rust around pipes, faucets, or drains? If so, you likely have a water leak, which can cause water damage if not repaired in time.
Need water leak help? Call Rescue Plumbing today!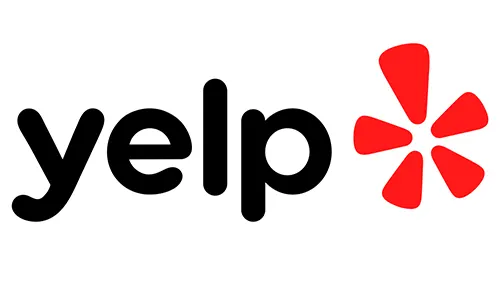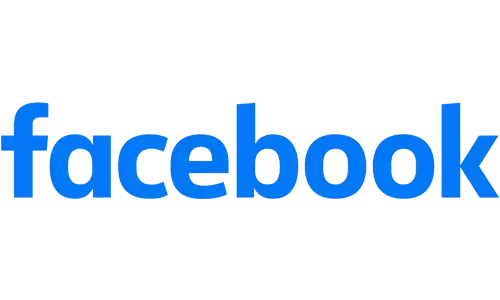 pLUMBING SERVICES
EXPERT WATER LEAK REPAIR
A leak's source may be hidden behind walls or in crawl spaces. These hidden leaks can cause expensive property damage that requires costly repairs. Rescue Plumbing can perform professional leak detection to ensure your home has no hidden leaks.
Our professional plumbers are trained to repair leaks with minimum disruption to your home. We have licensed plumbers around Chicago, IL ready to Rescue you!
PLUMBING SERVICES
From water heater leaks to sump pump flooding, our professional plumbers are trained to tackle any plumbing emergency. Rescue Plumbing offers free on-site estimates for our plumbing services.
PROFESSIONAL LEAK DETECTION
Leaks can be located by listening to dripping or following water damage spots on drywall. Some leaks need professional leak detection. Our licensed plumbers are trained in leak detection.
LEAKING PIPE PLUMBING REPAIR
Leak repair is no easy job. DIY fixes are only temporary solutions. Rescue Plumbing provides permanent solutions to your leak. We do not recommend trying to fix a leak with DIY methods.
WATER LEAKS
If you notice water on the floor near your toilet, mold on the walls, watermarks on the ceiling, or worse, hear a drip then you likely have a leak. A leak can be caused by deteriorated pipes, clogs, and frozen pipes. A plumber can help find and fix any leaks!
HIDDEN LEAKS
It's important to periodically inspect your home for any leaks. Without notice, a water heater may be leaking from the bottom, a faucet may drip from under the bathroom sink, and any outdoor hoses may be leaking into the house. Annual inspection could save you costly repairs!
PLUMBING REPAIR
Rescue Plumbing is a full-service plumbing business in Chicago, IL. Our plumbers can repair leaks, install a new water heater, and repair pipe bursts for customers around the Chicagoland area. Our team is always happy to help, call us today!
DO YOU NEED WATER LEAK REPAIR? SCHEDULE YOUR 24 HOUR PLUMBER TODAY!
BLOG
WATER LEAK PLUMBING SERVICES IN CHICAGO, IL
Our professional plumbers provide plumbing services in Chicago. Our plumbers are experts in water leak repair. We can easily find the location of a leak, shut off the water supply and replace the pipe.
Read about our water leak repair service from Chicago, IL.
ANSWERS
FREQUENTLY ASKED QUESTIONS
You have questions, the Rescue Team has answers.
OUR EXPERIENCE
LICENSE & CREDENTIALS
YEARS OF COMBINED EXPERIENCE
Every plumber at Rescue Plumbing is highly trained and experienced. Our experts have 10 years or more of hands-on experience.
FULLY LICENSED PLUMBERS
We guarantee that every technician sent to your home is a licensed plumber with years of experience. We are ready to provide 24/7 plumbing service whenever you may need it.
For the best 24 hour plumber in your local area, call Rescue Plumbing.
CLIENT TESTIMONIALS
REAL WORK. VERIFIED REVIEWS. REAL RATINGS.
We have rescued thousands of customers across Chicago and the surrounding suburbs. Click below to read reviews from real customers.
5.0
Average Customer Rating
CALL TO SCHEDULE YOUR LEAK REPAIR!
Rescue Plumbing can rescue you from any plumbing problems! We provide 24 hour emergency plumbing to any plumbing system in residential or business locations. Our plumbing team is experienced and knowledgeable in all types of water leak repairs. Call our friendly staff today!