Home 🪠 Plumbing Services 🪠 Faucet Repair
FAUCET REPAIR
A dripping faucet is undoubtedly an annoyance. Rescue Plumbing has repaired thousands of faucets in Chicago, IL, and the surrounding area so our customers don't need to hear that drip, drip, drip anymore!

Our experienced plumbers can fix a leaky faucet with precision and efficiency.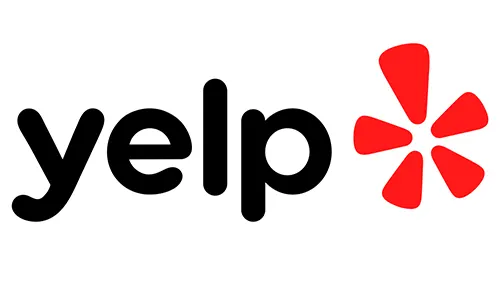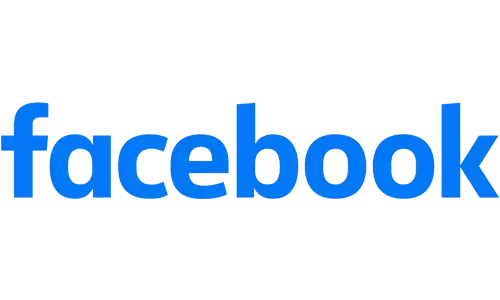 pLUMBING SERVICES
CHICAGO FAUCETS REPAIR
Over the years, our plumbers have seen many faucet repairs. We always carry the most common parts like o rings, faucet cartridges, and even new faucets, so we can replace them fast!
Rescue Plumbing provides many different faucet services, whether you need to repair your current faucet or replace it entirely, we can Rescue you!
BLOG
FAUCET REPAIR IN THE CHICAGO AREA
Our expert plumbers can fix a leaky faucet efficiently and effectively! We have serviced customers across the Chicagoland area. We carry all the necessary tools and parts to remove an old faucet and repair any elements.
Read more about how our plumbers fix leaky faucets!
ANSWERS
FREQUENTLY ASKED QUESTIONS
You have questions, the Rescue Team has answers.
OUR EXPERIENCE
LICENSE & CREDENTIALS
YEARS OF COMBINED EXPERIENCE
Every plumber at Rescue Plumbing is highly trained and experienced. Our experts have 10 years or more of hands-on experience.
FULLY LICENSED PLUMBERS
Every technician we send into your home is a licensed plumber with extensive experience. A handyman will temporarily fix the plumbing issues but our professionals can repair any problem!
For the best plumbers in your local area, call Rescue Plumbing.
CLIENT TESTIMONIALS
REAL WORK. VERIFIED REVIEWS. REAL RATINGS.
We have rescued thousands of customers across Chicago and the surrounding suburbs. Click below to read reviews from real customers.
5.0
Average Customer Rating
CALL TO SCHEDULE YOUR FAUCET REPAIR!
When your faucet drips call the experts to fix a leaky faucet in your home! Rescue Plumbing's honest and reliable plumbers will help make the best decisions to keep your home's faucets running smoothly!