Home 🪠 Plumbing Services 🪠 Sewer Repair
SEWER REPAIR
It's not always obvious when you need sewer repair or sewer line replacement. Sometimes the symptoms are as simple as a slow drain or as urgent as flooding!
Our experienced plumbers have the tools and training to diagnose any sewer line problem. Whether your home needs sewer line replacement or sewer line cleaning, our experts are happy to help.
Call today to schedule a free estimate for your sewer services!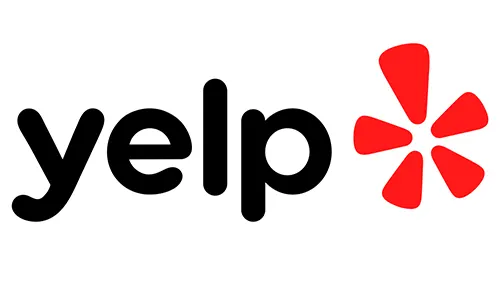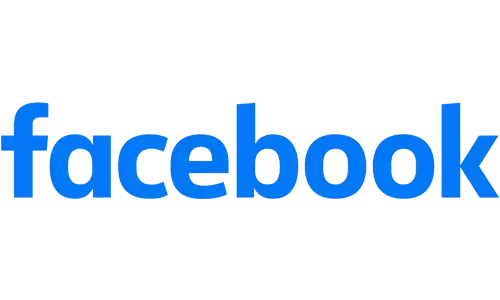 pLUMBING SERVICES
SEWER REPAIR SERVICES
Sewer line repair is no easy job, luckily Rescue Plumbing has the tools to make it as quick and easy as possible! Our technicians have the equipment to perform a video inspection of the sewer to locate the damaged sewer line and its cause. We can clear tree roots, repair serious damage or replace old sewer lines!
Rescue Plumbing has completed sewer repairs across Chicago, IL. Our plumbers are ready to Rescue your sewer system!
BLOG
DO YOU HAVE A BROKEN SEWER PIPE?
In Chicago, IL, we often see sewer problems due to sewage backups, pipe bursts, or even tree root clogs. But, our expert plumber can handle any sewer repair! We provide regular maintenance services and we've done complete pipe excavation to remove clogged sewer lines.
Read more about our efficient and effective sewer repair work!
ANSWERS
FREQUENTLY ASKED QUESTIONS
You have questions, the Rescue Team has answers.
OUR EXPERIENCE
LICENSE & CREDENTIALS
YEARS OF COMBINED EXPERIENCE
Every plumber at Rescue Plumbing is highly trained and experienced. Our experts have 10 years or more of hands-on experience.
FULLY LICENSED PLUMBERS
We guarantee that every technician sent to your home is a licensed plumber with years of experience. We are ready to provide 24/7 plumbing service whenever you may need it.
For the best 24 hour plumber in your local area, call Rescue Plumbing.
CLIENT TESTIMONIALS
REAL WORK. VERIFIED REVIEWS. REAL RATINGS.
We have rescued thousands of customers across Chicago and the surrounding suburbs. Click below to read reviews from real customers.
5.0
Average Customer Rating
CALL TO SCHEDULE YOUR SEWER LINE REPAIR TODAY!
At the start of each plumbing project, we provide you with a free verbal estimate to keep you informed. Call our friendly staff to get your project started today!