Home 🪠 Plumbing Services 🪠 Drain Cleaning
Drain Cleaning
A clogged drain or backed-up sewer line can be a huge hassle! Our Chicago plumbers can clear your drain in no time!
Our experienced plumbers provide professional drain cleaning to get your home's plumbing system running smoothly. At Rescue Plumbing, we provide in-depth drain cleaning services in the Chicagoland area.
Call our friendly staff today to clear your drain!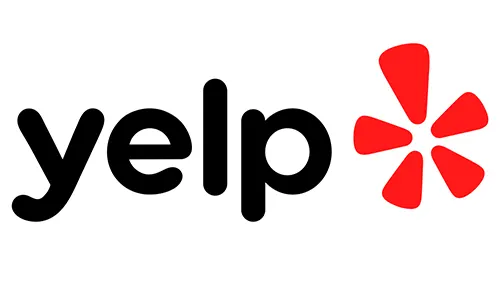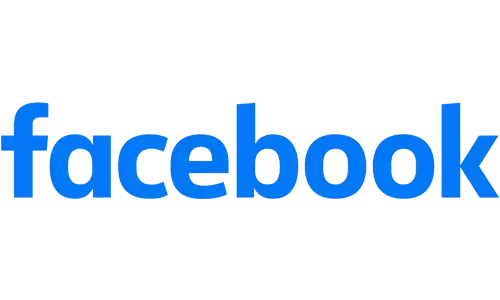 pLUMBING SERVICES
DRAIN CLEANING SERVICES
Professional drain cleaning can reach deep into your home's plumbing system and clear any blockage. Our Chicago plumbers have the tools and training to perform sewer rodding and hydro jetting to clear any drain pipe.
Rescue Plumbing's tools and technicians can handle even the toughest clogs!
BLOG
DO YOU HAVE A SLOW DRAIN?
Rescue Plumbing has cleared thousands of clogs around the Chicago area! Our technicians are sewer and drain service experts. We have the tools to perform sewer rodding and hydro jetting services.
Read more about our work unclogging drains around Chicago!
ANSWERS
FREQUENTLY ASKED QUESTIONS
You have questions, the Rescue Team has answers.
OUR EXPERIENCE
LICENSE & CREDENTIALS
YEARS OF COMBINED EXPERIENCE
Every plumber at Rescue Plumbing is highly trained and experienced. Our experts have 10 years or more of hands-on experience.
FULLY LICENSED PLUMBERS
We guarantee that every technician sent to your home is a licensed plumber with years of experience. We are ready to provide 24/7 plumbing service whenever you may need it.
For the best 24 hour plumber in your local area, call Rescue Plumbing.
CLIENT TESTIMONIALS
REAL WORK. VERIFIED REVIEWS. REAL RATINGS.
We have rescued thousands of customers across Chicago and the surrounding suburbs. Click below to read reviews from real customers.
5.0
Average Customer Rating
CALL TO SCHEDULE YOUR RESCUE TODAY!
At the start of each plumbing project, we provide you with a free verbal estimate to keep you informed. Call our friendly staff to get your project started today!