Home 🪠 Plumbing Services 🪠 Drain Cleaning
DRAIN CLEANING SERVICES
Clogged drains can be a real headache. Rescue Plumbing offers drain cleaning services to clear away any blockages in no time!
When you call Rescue Plumbing to clean the drains in your home, a licensed plumber will arrive with a fully stocked plumbing van.
We strive to provide our customers with honest prices and clean drains, so here are some tips to clear debris at home!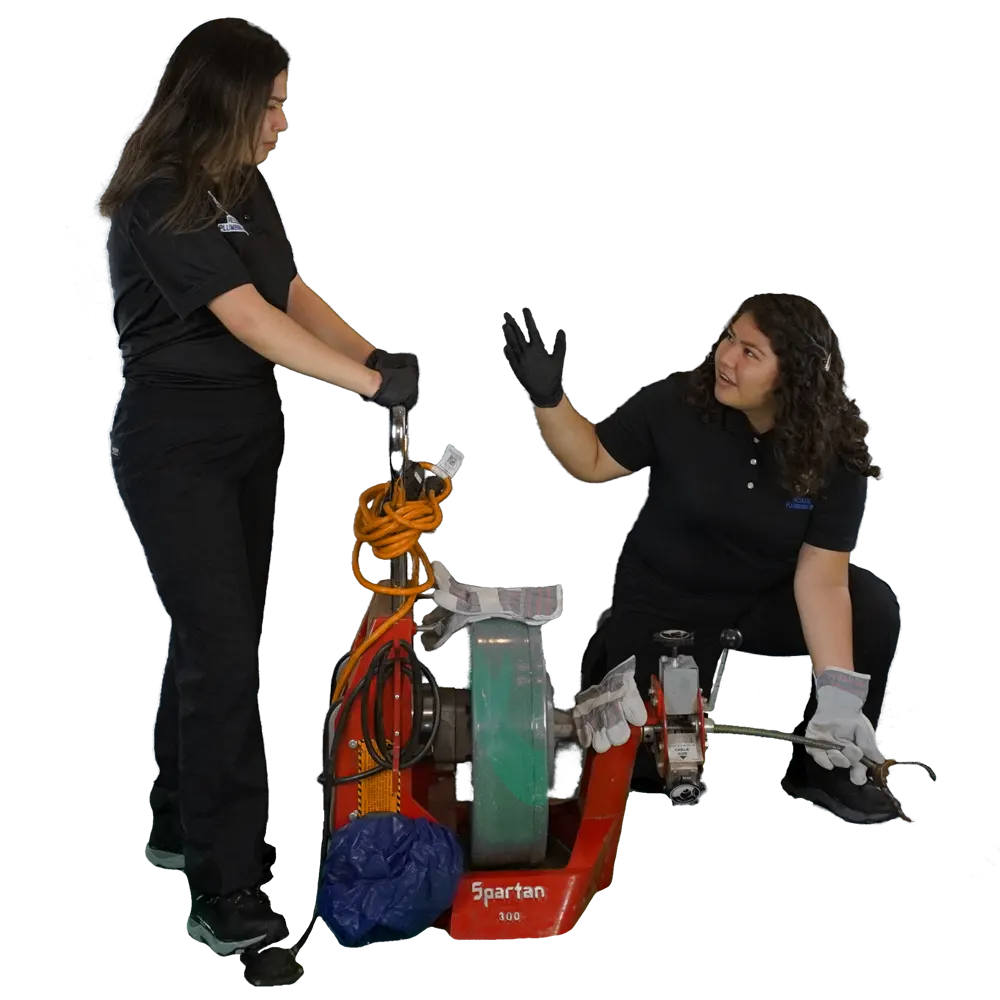 WHAT PLUMBING SERVICE DO YOU NEED?
Commercial Drain Cleaning
Hydro Jetting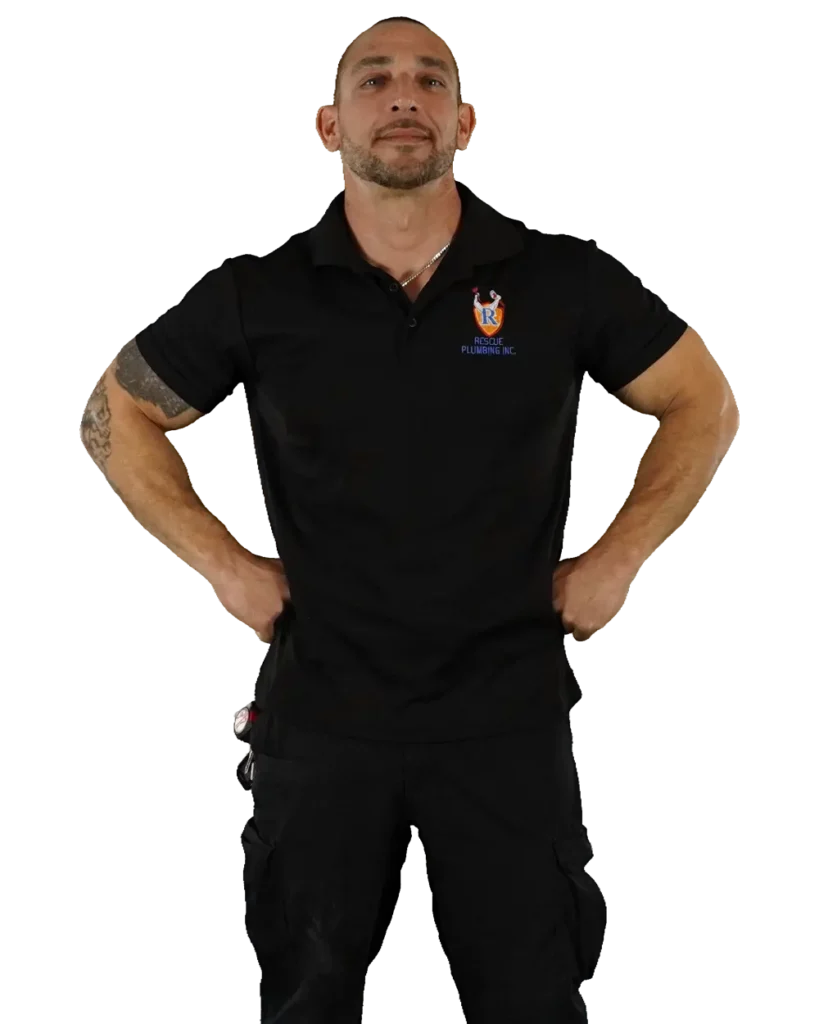 WHY CHOOSE RESCUE PLUMBING
Why choose Rescue Plumbing? Because we are the best!
FREQUENTLY ASKED QUESTIONS
You have questions, the Rescue Team has answers.
DO YOU HAVE A SLOW DRAIN?
Our Plumbers have repaired slow and clogged drains across the Chicagoland area. We pride ourselves on helping our customers get their plumbing running quickly and efficiently. Any blocked drain we can clear!
Read more about our drain cleaning jobs!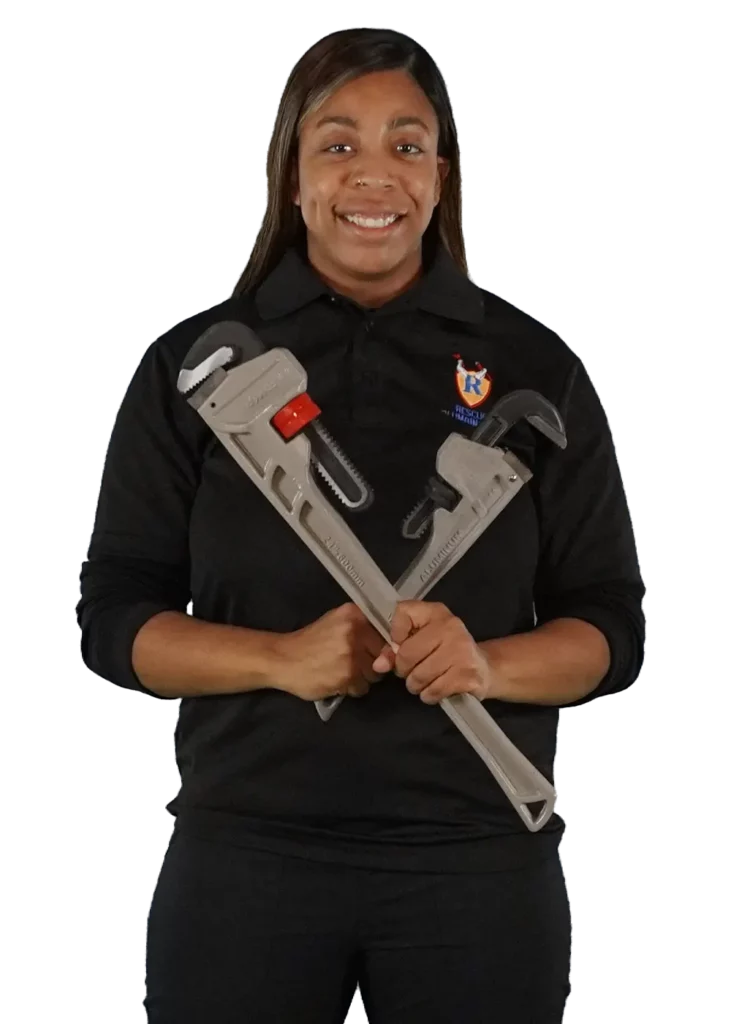 Let Us Rescue Your Clogged Drain!
Our plumbers have extensive experience with clogged drains. We send out the most reliable plumbers with the support of a plumber apprentice so your plumbing problem is solved right the first time. Call our friendly staff today!