Home 🪠 Plumbing Services 🪠 Water Heater Repair
WATER HEATER REPAIR
Water heaters are an essential part of any home, providing hot water for cooking, cleaning, and bathing.
Our professional plumbers are trained to identify and fix a wide range of problems, from leaks and loose parts to broken thermostats and burned-out heating elements.
We can repair and maintain gas and electric water heaters, and tankless water heaters.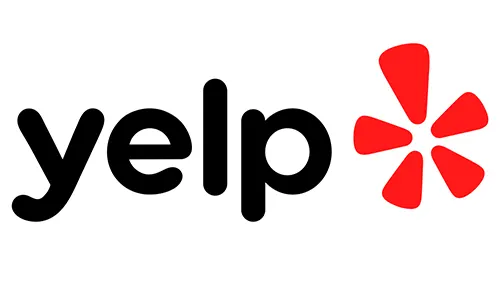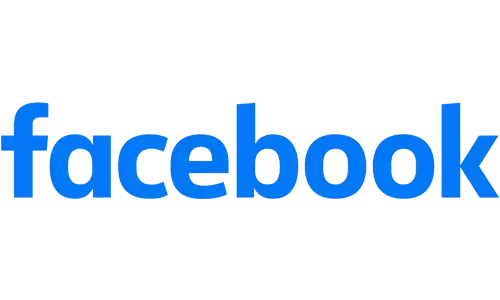 pLUMBING SERVICES
WATER HEATER REPAIR SERVICES
If you are experiencing problems with your water heater, it is important to seek professional help as soon as possible. Our technicians can repair any type of hot water heater. We offer water heater services in Chicago that will get your system up and running again quickly!
A fully licensed professional plumber will be able to help with your water heater trouble!
BLOG
PROFESSIONAL WATER HEATER REPAIR
Our professional technicians are experienced in repairing all types of water heaters, and we offer a wide range of services to meet your needs, including installation, replacement, and maintenance.
Read more about our water heater repair jobs!
ANSWERS
FREQUENTLY ASKED QUESTIONS
You have questions, the Rescue Team has answers.
OUR EXPERIENCE
LICENSE & CREDENTIALS
YEARS OF COMBINED EXPERIENCE
Every plumber at Rescue Plumbing is highly trained and experienced. Our experts have 10 years or more of hands-on experience.
FULLY LICENSED PLUMBERS
We guarantee that every technician sent to your home is a licensed plumber with years of experience. We are ready to provide 24/7 plumbing service whenever you may need it.
For the best 24 hour plumber in your local area, call Rescue Plumbing.
CLIENT TESTIMONIALS
REAL WORK. VERIFIED REVIEWS. REAL RATINGS.
We have rescued thousands of customers across Chicago and the surrounding suburbs. Click below to read reviews from real customers.
5.0
Average Customer Rating
CALL TO SCHEDULE YOUR WATER HEATER REPAIR!
We offer fast, reliable water heater repair services in the Chicagoland area. Our licensed plumbers are equipped to handle any type of water heater repair job, big or small!