Home Plumbing Re-Piping in Prairie District Chicago
Water Leak Detection and Repair in Prairie District Chicago
Sometimes when you take a plumbing job, you don't know what you're in for until you show up.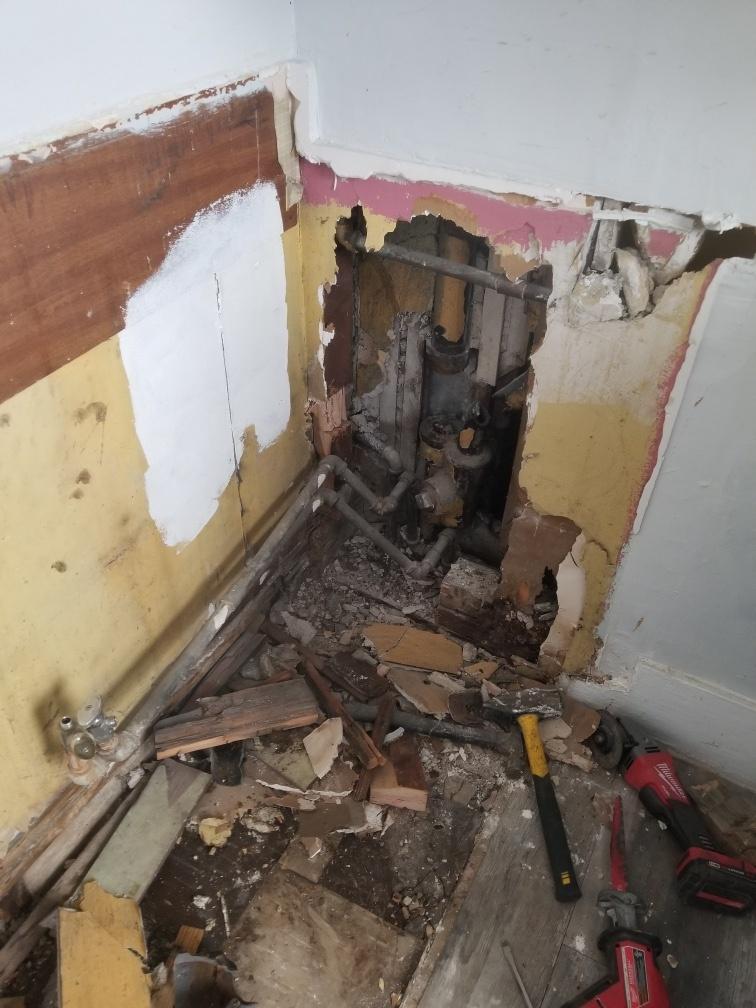 Recently, we provided plumbing services to a home in the Prairie District neighborhood in Chicago. When we arrived, we found that the house already had extensive water damage to the walls and floors.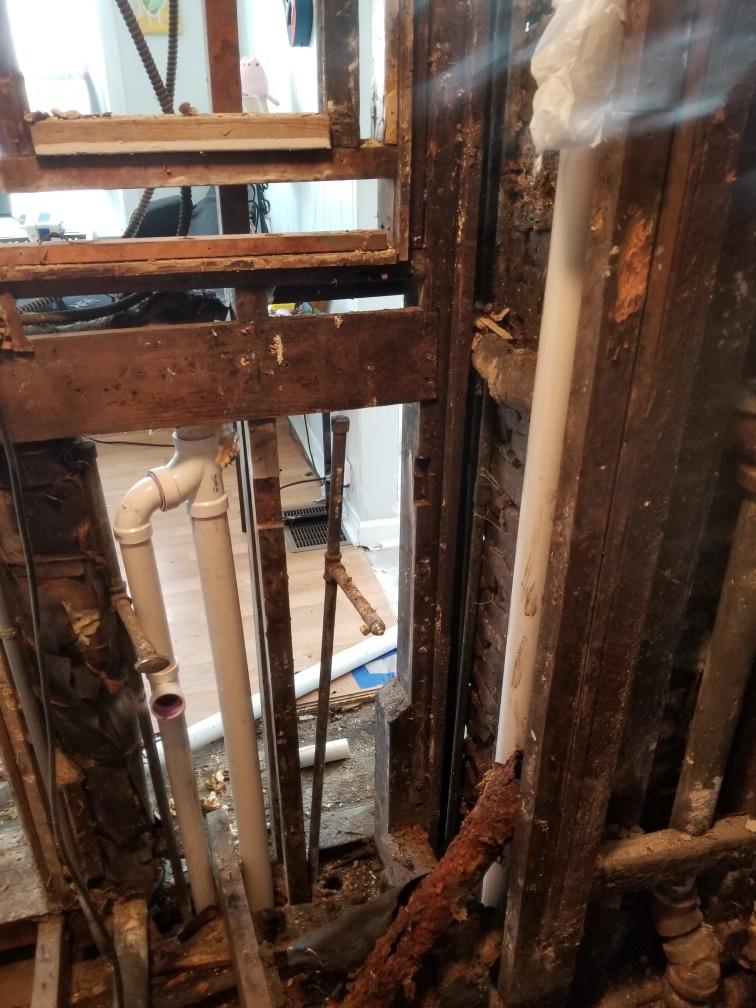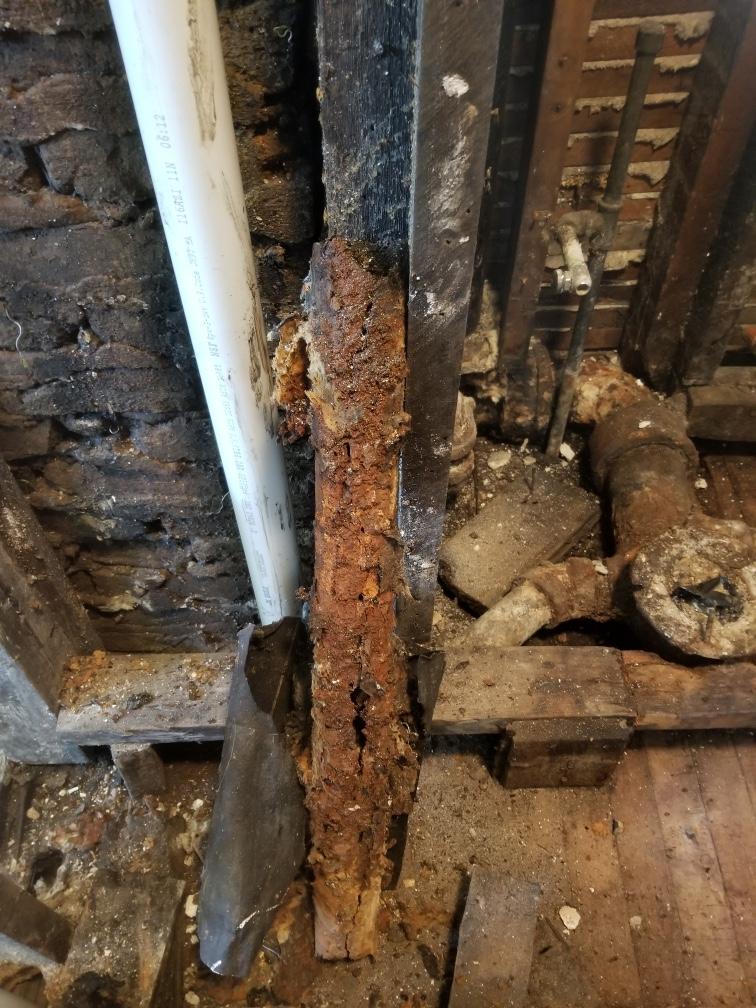 Water Heater Replacement in Chicago
What we found behind the walls was much worse than we expected. We found multiple leaks in the piping, and fixed multiple water leaks. We ended up having to replace and install new piping from the roof to the basement. Also, we replaced the water heater that was broken.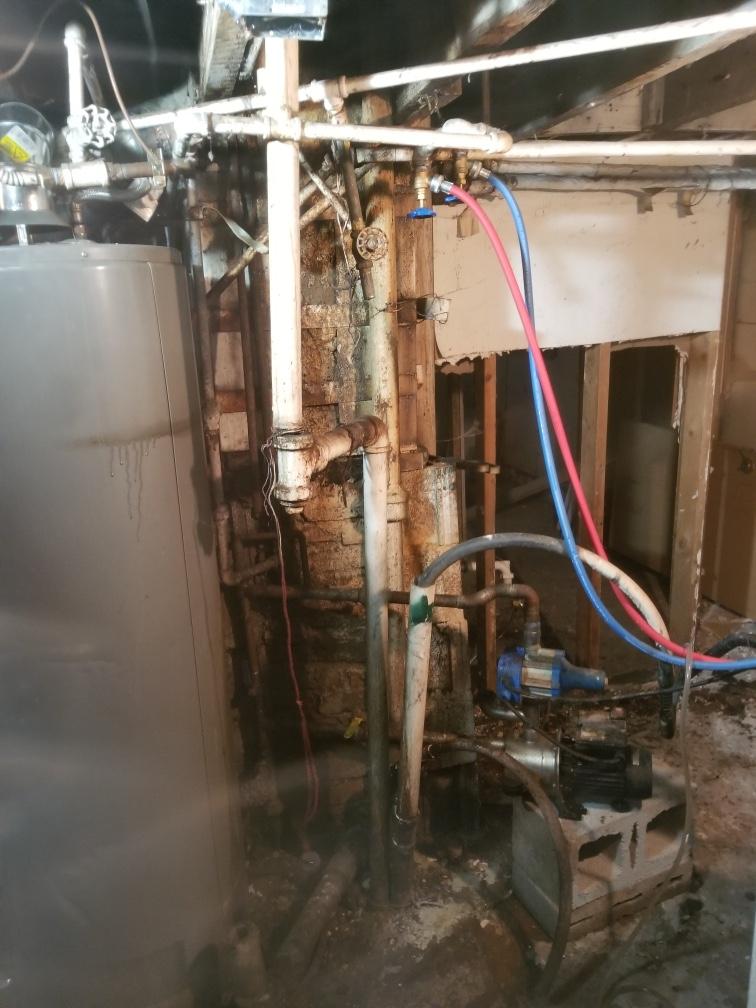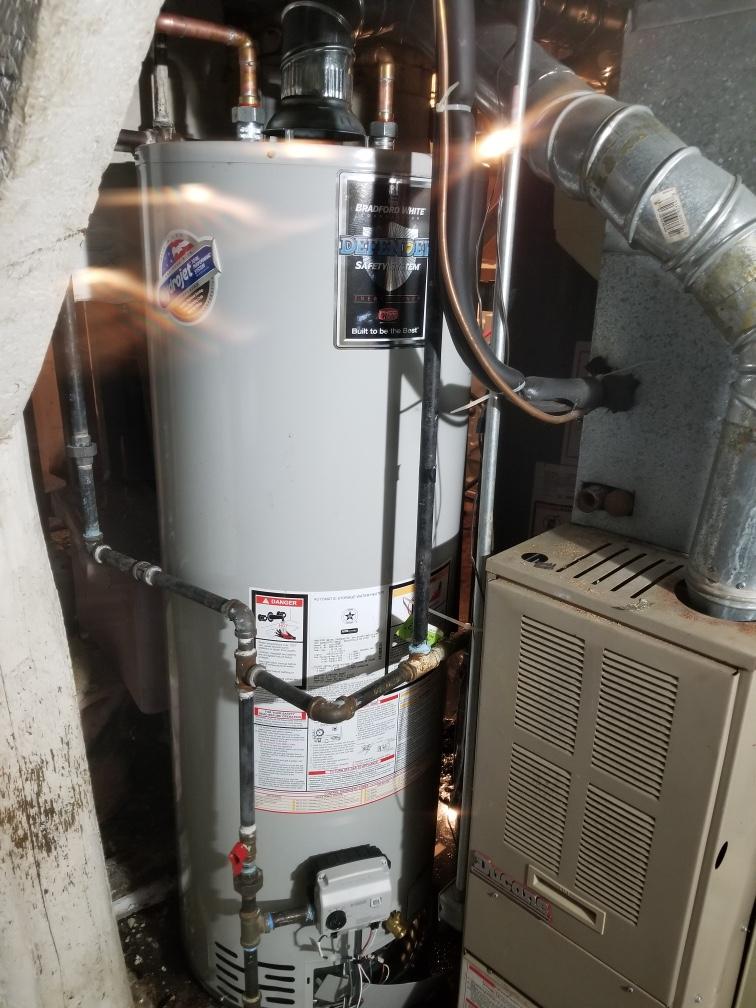 In the end, it ended up taking 3 days to fix the existing leaks, remove and replace the damaged piping, and replace the water heater.
Emergency Plumbing Services in Prairie District Chicago
It just goes to show, you never know what you will encounter until you show up and start looking. But as we like to say, Anything Plumbing We Can Rescue!