Sewer Line Cleanout in Albany Park
Sewer Line Cleaning in Beautiful Albany Park, Chicago
Everyone wants to live on one of those beautiful, tree-lined streets in Chicago. You know, the ones with the big trees running down as far as you can see, with large, lush leaves blossoming every spring.
That is, until the roots attack! We recently had a job in the Albany Park neighborhood in Chicago. The sewer line was completely obstructed by tree roots.
You would not believe how often these old, huge trees obstruct sewer lines. They can break into the lines and clog the sewer lines with their roots.
Unclogging Tree Roots with Power Rodding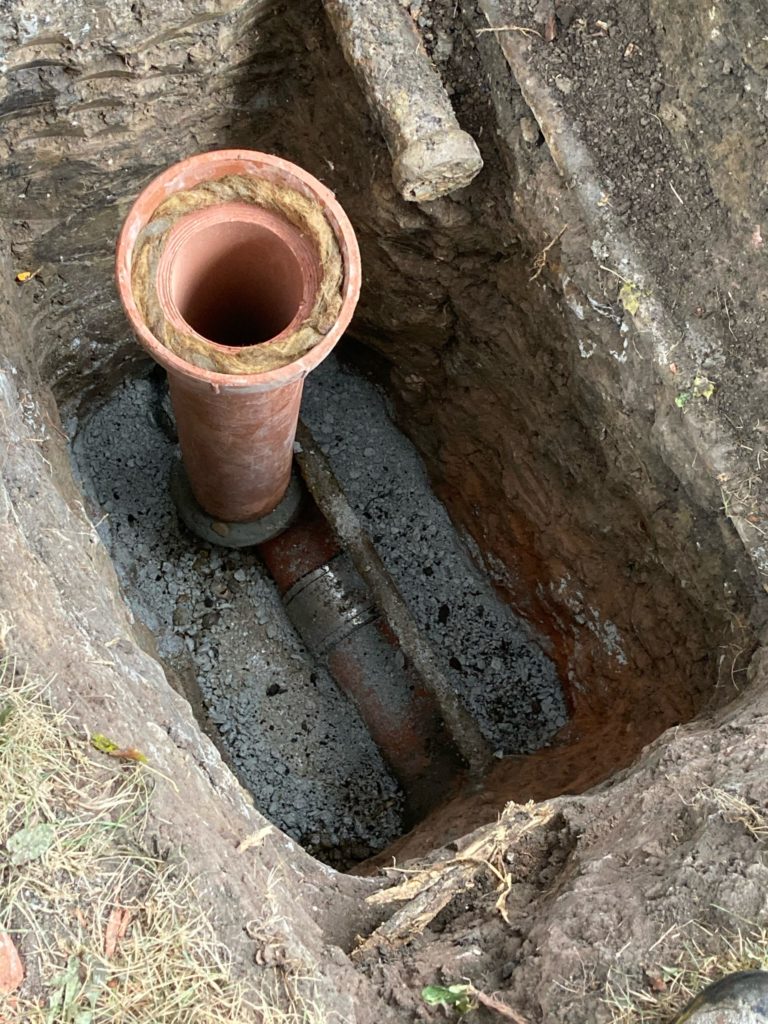 We only had access to the sewer line from inside the home, in the basement. Luckily, we have the right tools for the job. We were able to power rod with a 3-inch cutter.
In the end, we were able to clear the clogged line, and also installed a full, 6-inch cleanout with exterior access to the home.
Then, we were able to properly clear the sewer line using a 6-inch cutter head and cut out all the tree roots.
Unclogging Services in Albany Park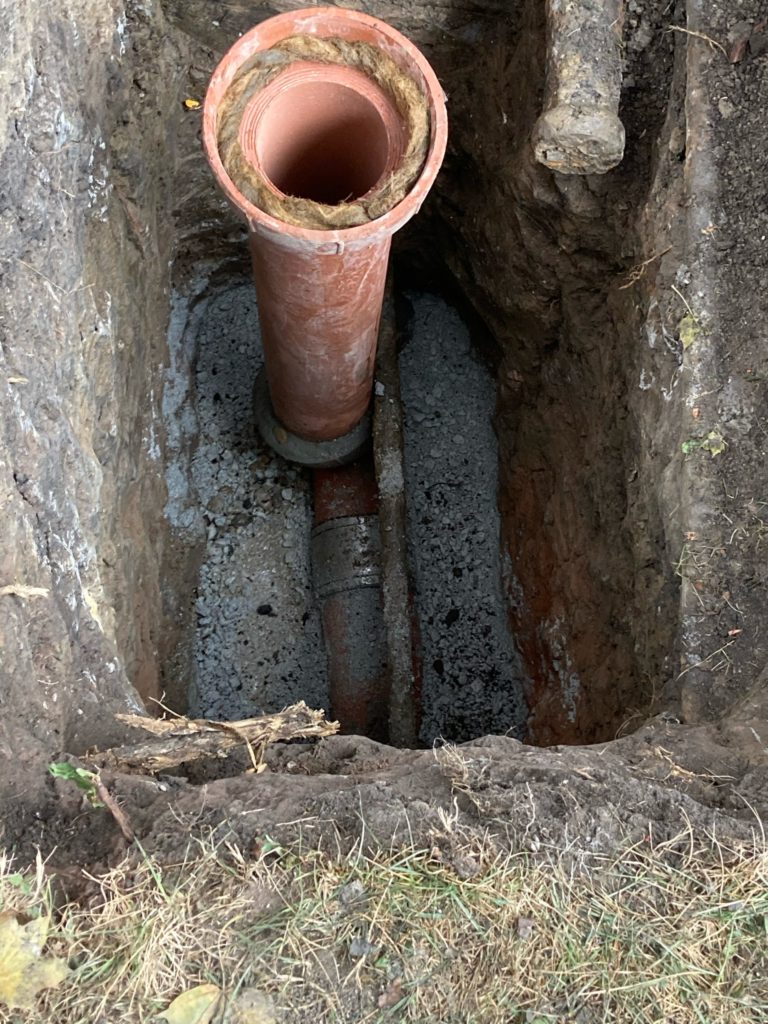 We regularly perform unclogging services for sewer lines just like the sewer line that got clogged by tree roots on this job.
Remember, Anything Plumbing We Can Rescue! Call us for free quotes, same day service, and emergency plumbing in Chicago.