Skokie IL Sewer Repair and Sewer Cleanout Installation
Repairing a Clogged Sewer Line
Recently, we had a pluming repair job in Skokie for a clogged sewer line. We try to be as minimally invasive as possible, so we started by power rodding the main line in the basement.
First, we started by locating the main sewer line in the interior of the home.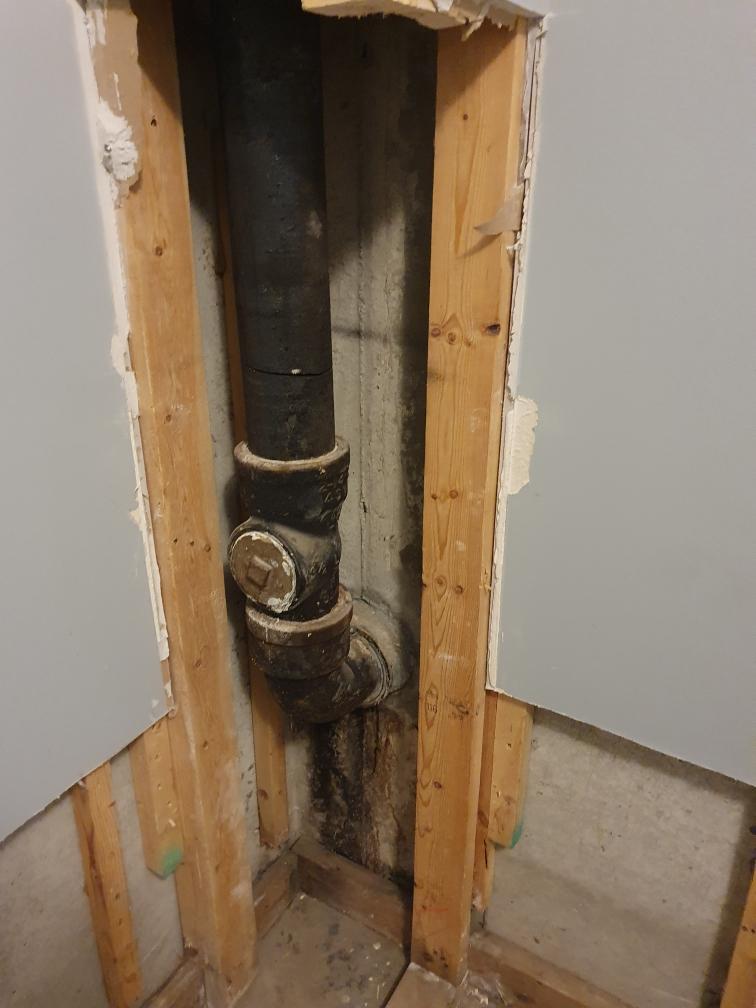 However, we were not able to clear the clogged sewer line after several attempts at power rodding the main line.
Sewer Power Rodding and Repair
We were able to locate the section of sewer line that was causing the clog. It was outside of the home, located in the front yard.
After locating the clogged section, it was easy to power rod the pipe and fix the actual clog. Unfortunately, the damage had already been done, so we needed to repair the broken sewer line and make sure the owner had proper access to the line from the exterior of the home.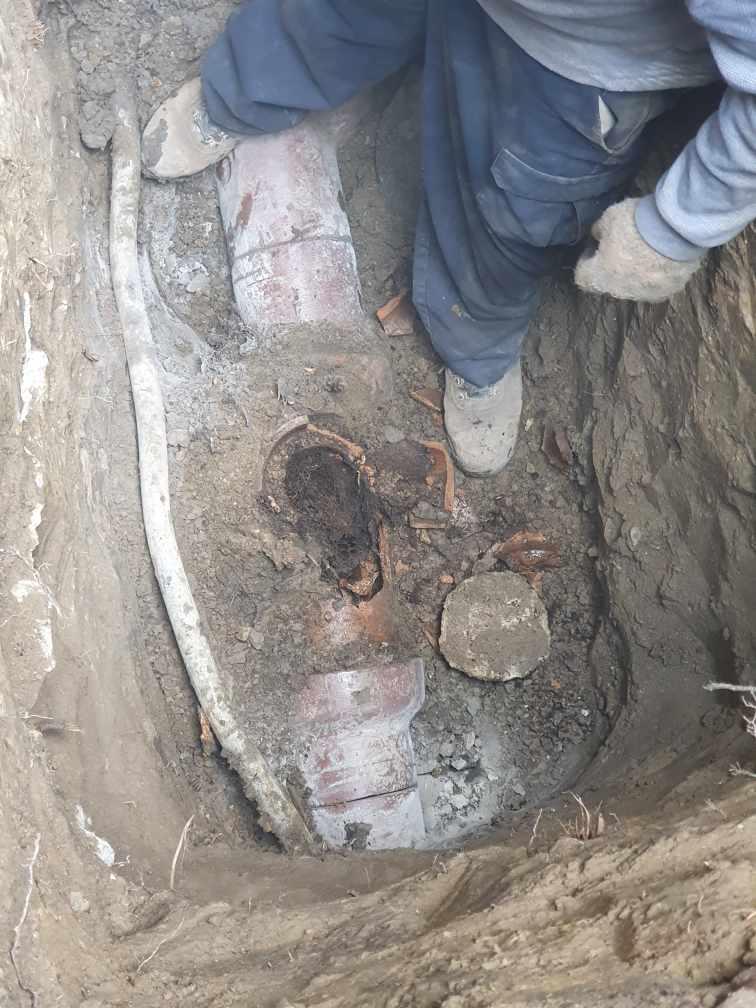 The Final Sewer Cleanout Installation
In the end, we installed a new sewer cleanout on the main sewer line outside of the home. It is crucial to have access to the sewer line for cleaning, and this home had no external access.
With a lot of trees in the area, it is almost certain that the sewer line will get damaged and clogged again. Having this sewer cleanout access outside of the home will allow for easy future cleanouts and rodding of clogs and other obstructions.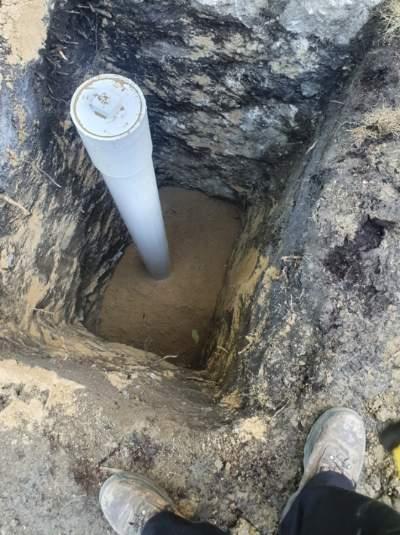 Rescue Plumbing Gives Free Estimates on Plumbing Jobs
At Rescue Plumbing, we like to say, "Anything plumbing, we can rescue!" But we know that big plumbing problems can be scary for homeowners and businesses. That's why we offer free in-person estimates on plumbing jobs.
If you have plumbing emergencies or need repairs, call us or fill out the online form for a free in-person estimate. We can usually come out same-day, or next day if it's late for a free in-person estimate. And as always, we have emergency plumbing services available, same day and even same hour.