Kitchen Drain Line Repair in Logan Square
Kitchen Line Repair in Logan Square
The Chicago residential housing market always moving fast. That means, houses are constantly being bought and sold. And with Chicago's rich history of neighborhoods and houses, there are always different issues that come up.
Recently, we had a residential plumbing job in Logan Square. The homeowner recently purchased the home, and when they took possession, their entire home wreaked of sewage.
Sewer Gas Leaks Inside the Home
We were able to trace the source of the odor to the Kitchen/Laundry drain. We were surprised to find that the drain was literally open, meaning, there was nothing separating it from the main waste line.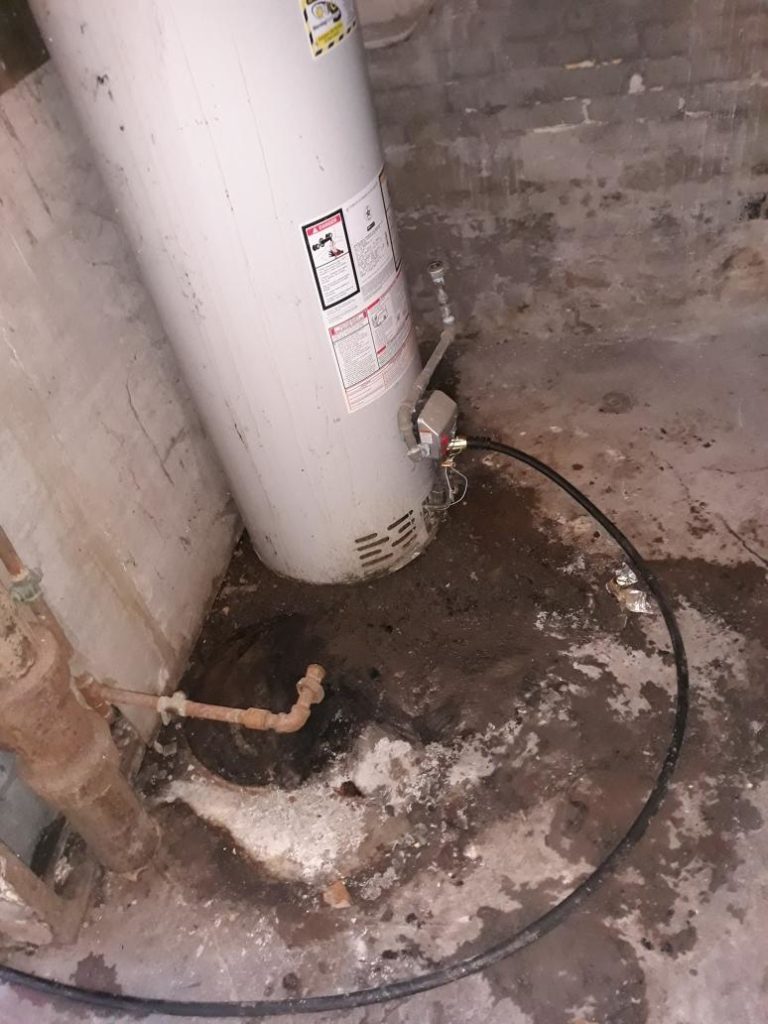 This was a problem. The drain was piped just like a regular waste line, which meant harmful sewer gases were leaking directly into the home.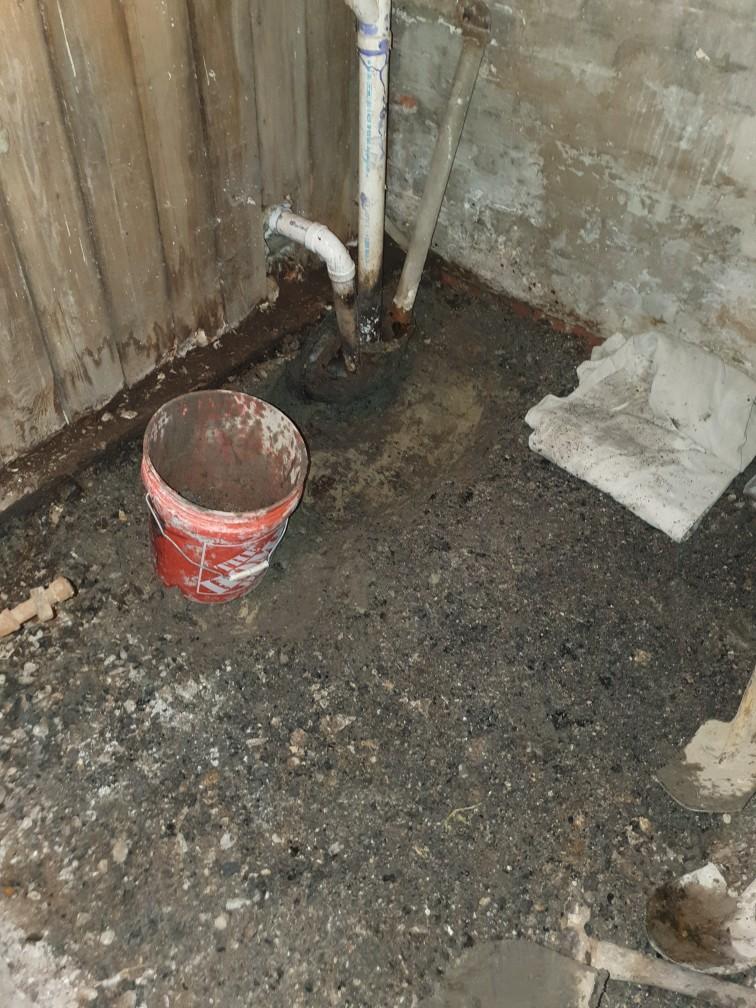 We excavated the basement to expose the main sewer line leading to the catch basin. From there, we connected a sealed cast iron pipe to run from the concrete floor, converting to a schedule 40 PFC drain pipe above the floor line. Also, we installed a full-size cleanout into the concrete floor for easy, future cleaning access.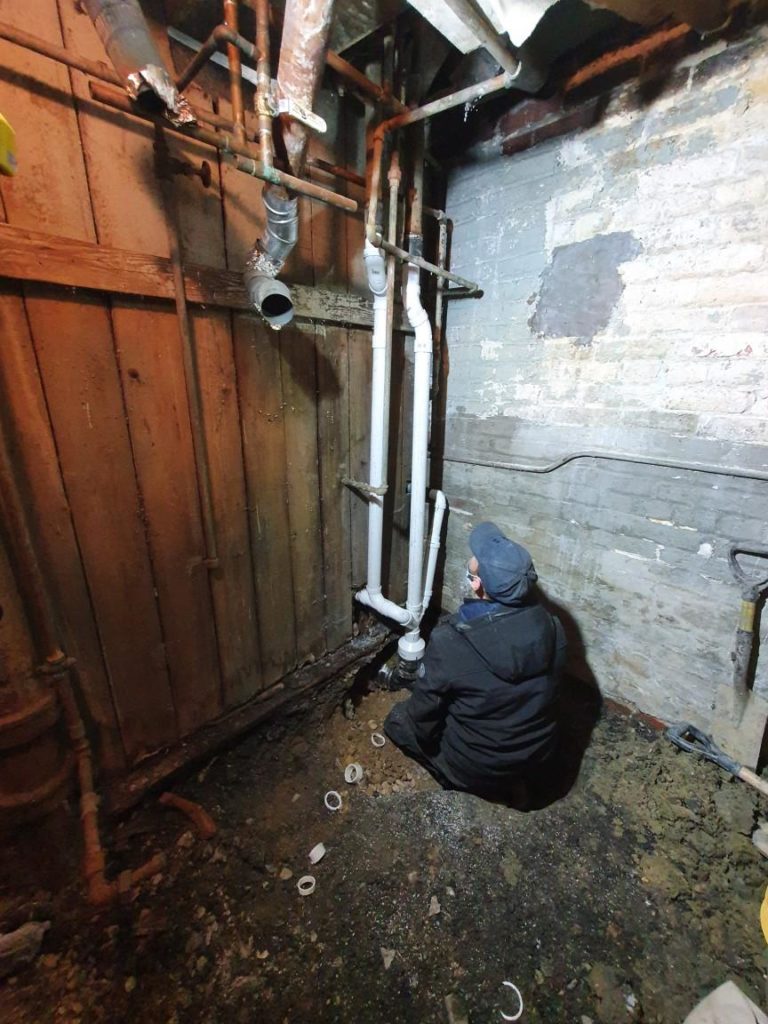 In the end, the job was a success. We were able to stop a critical sewer gas leaking into the home. We upgraded the drainage piping, and made future repairs easier by installing a new cleanout.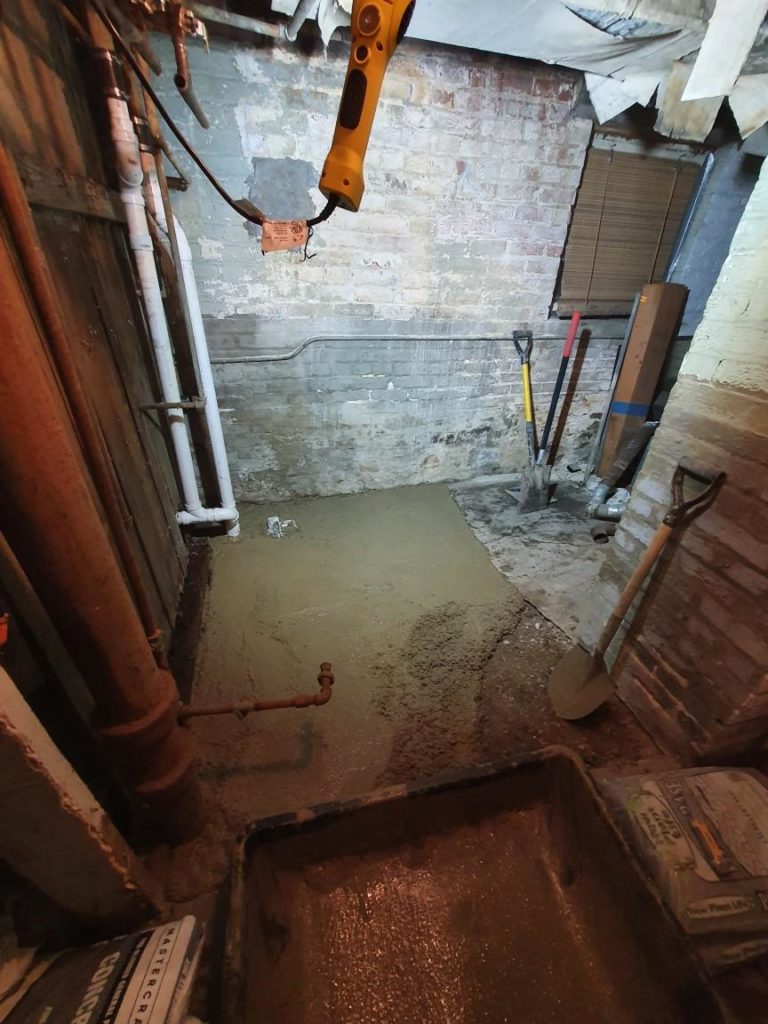 Residential Plumbing in Logan Square Chicago
Every day, new challenges come to us at Rescue Plumbing. That's why we like to say, "Anything Plumbing We Can Rescue!". We give free estimates before we start work, and we always make sure our work is affordable and quality. Call us today if you have any plumbing emergencies you need fixed!